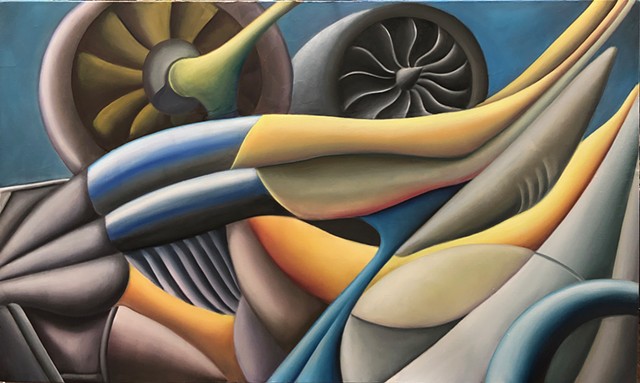 David Joseph is a Chicago based artist and curator.
A playful balance between form, color, and movement are the the main concerns of all of my work. The images that spiral through my consciousness bounce between realism and abstraction and the result brings thoughts of things both familiar and otherworldly.
I have been the curator for the galleries at Center on Halsted since 2007.